Easton, MN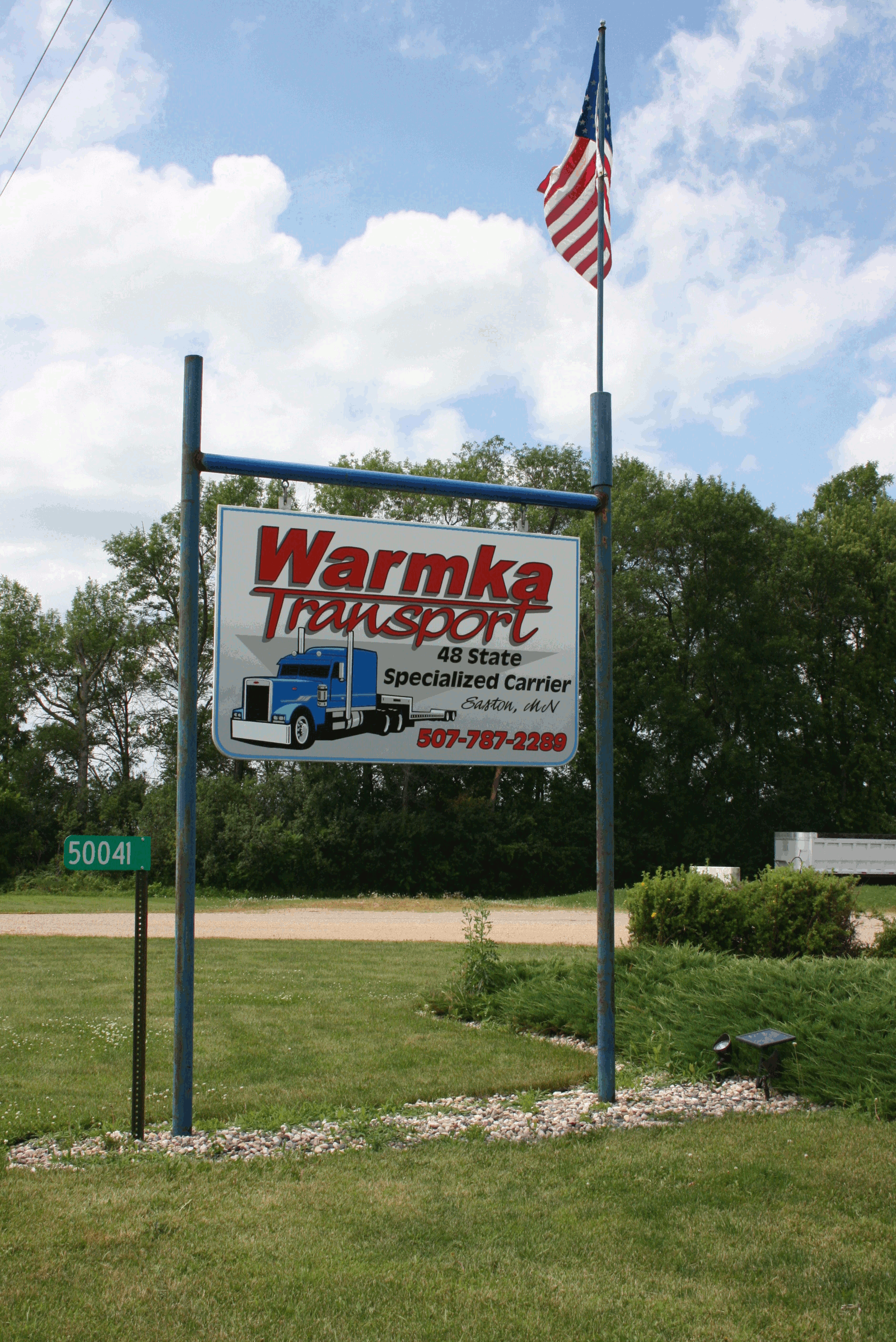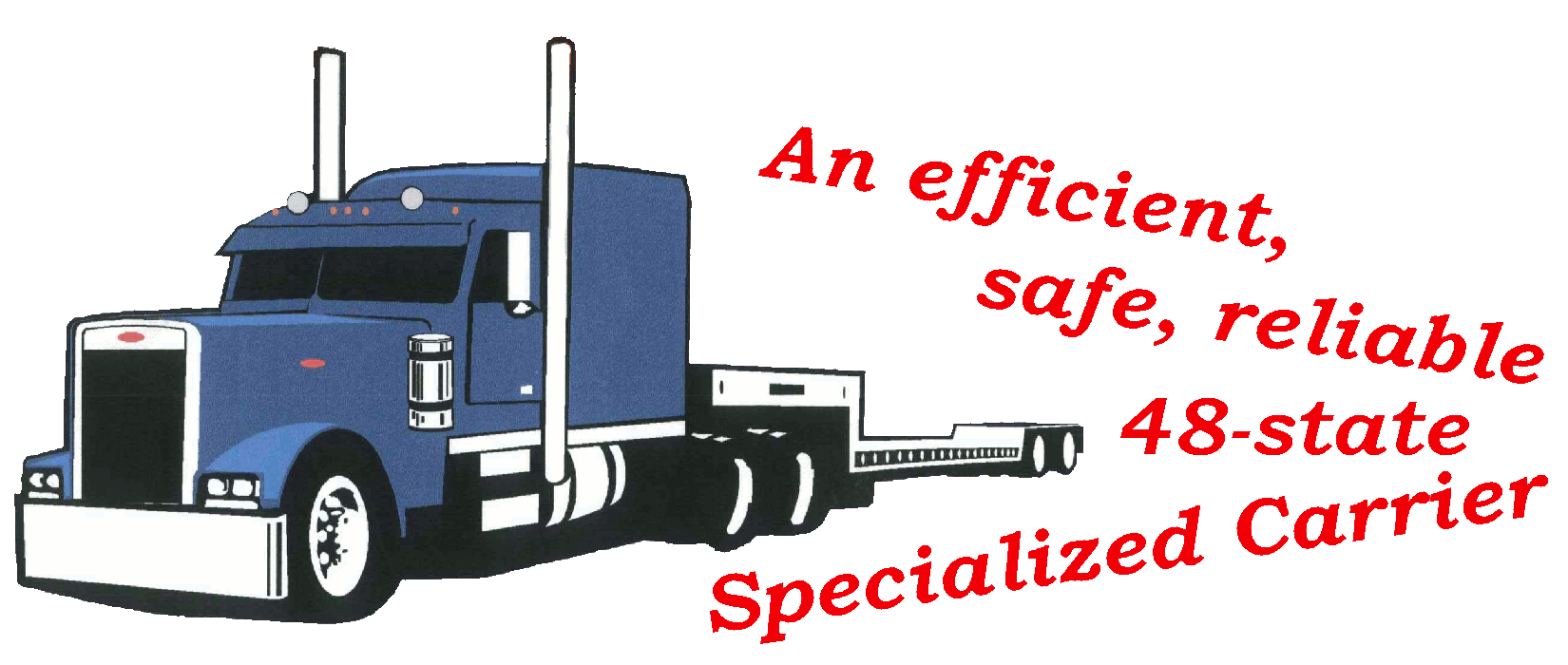 Prospective Drivers
We have high expectations for every driver we hire. We are looking for reliable, long-term drivers who are as committed to customer satisfaction as we are. Our driver's are a huge factor of our company's success, and we are looking for nothing but the best.
While at our home office in Easton, MN, we offer numerous ammentities for our drivers. Each of them have the opportunity to utilize:
a full kitchen
a living room with satellite TV
sleeping quarters to reduce time the truck has to run and to avoid renting a hotel room
a restroom with a shower area
washer & dryer
a full shop for repairs and cleaning of their truck
We encourage you to take a look at our pamphlet. It has all the information we are usually asked by inquiring job seekers including our hiring guidelines, a synopsis of the company, benefits and pay. Many of your questions will probably be answered by simply reading this two and a half page brochure.
If you are interested in filling a position here at Warmka Transport, Inc., we ask that you print off our driver application, fill it out, and return it to us by e-mail (rwtrans@bevcomm.net) or by fax (507-787-2294). If you happen to have any other questions, do not hesisitate to call and inquire with Rollie at 800-768-6506.
We look forward to the possibility of working with you in the future!