Easton, MN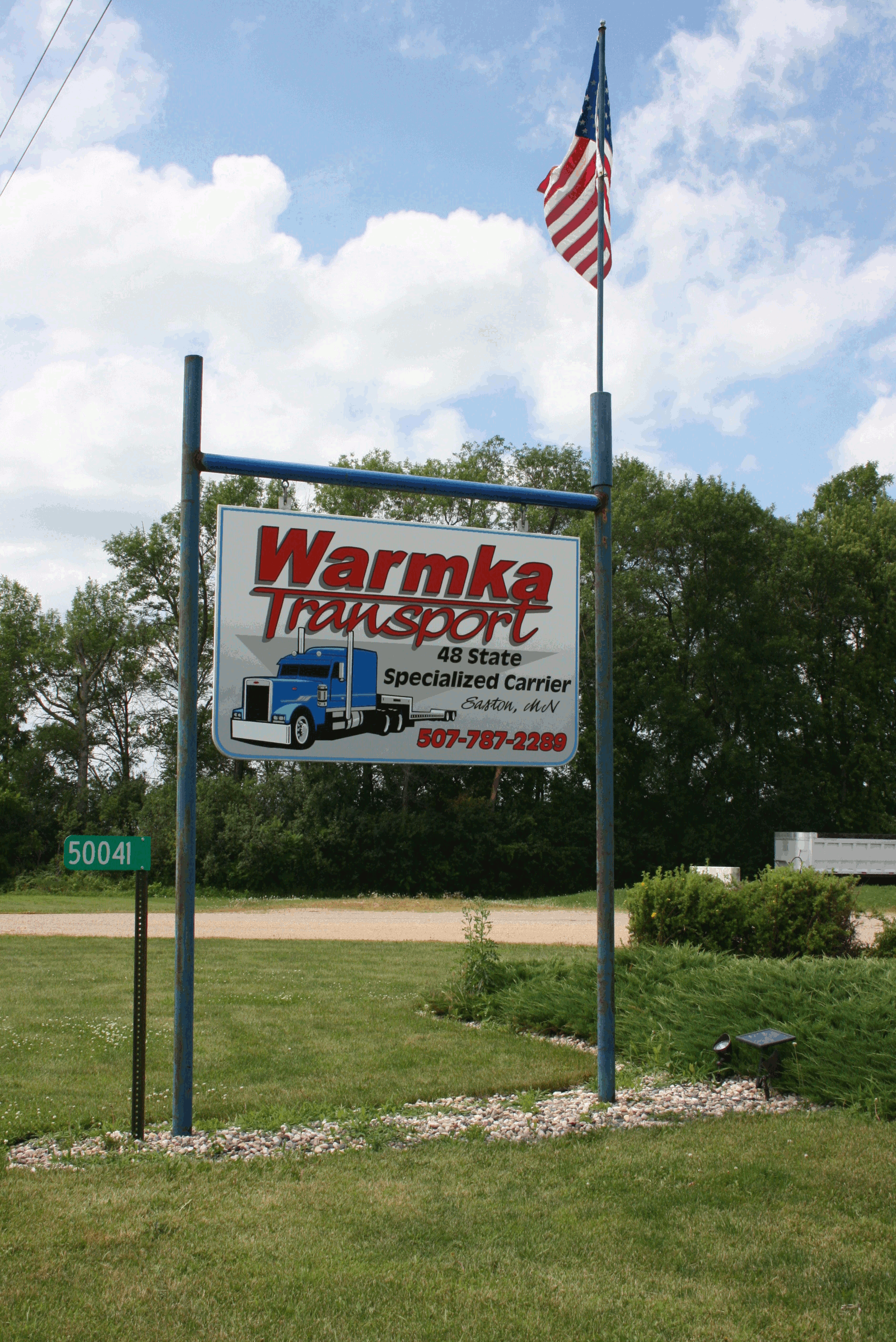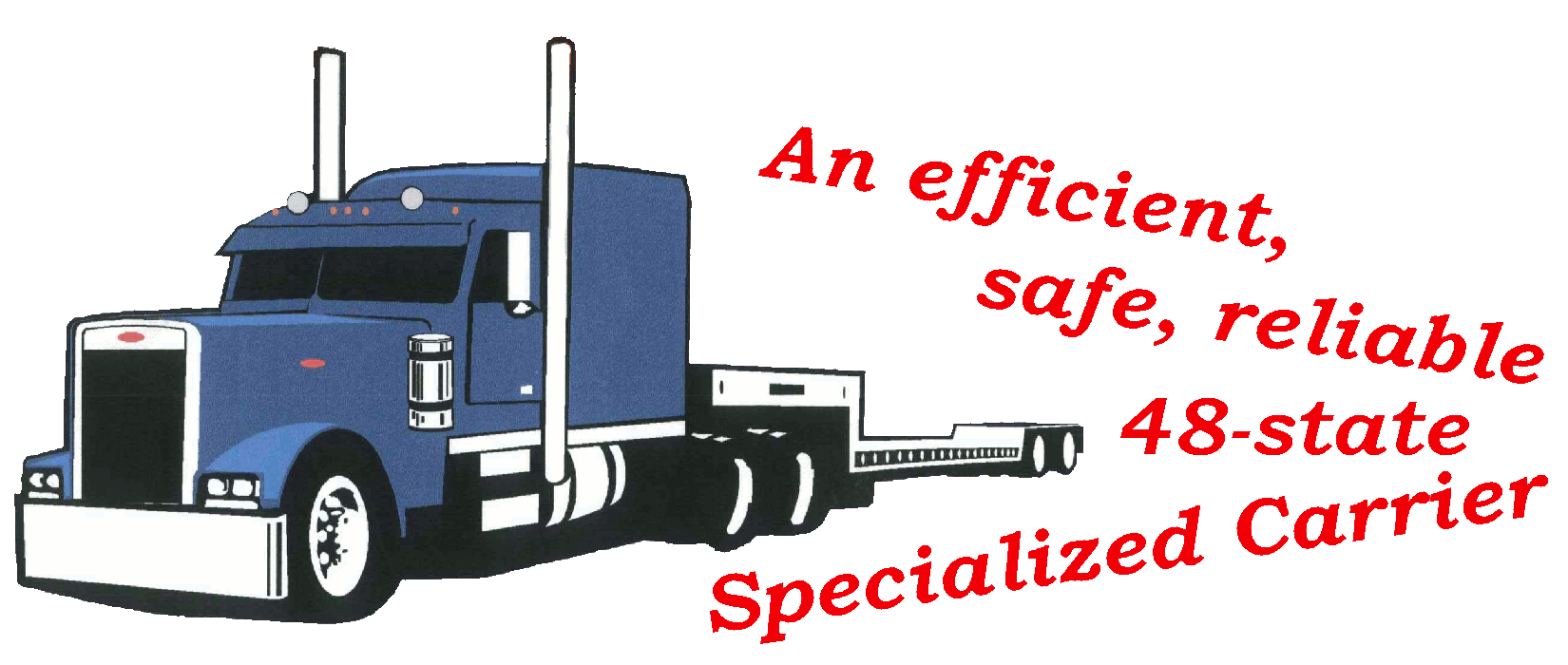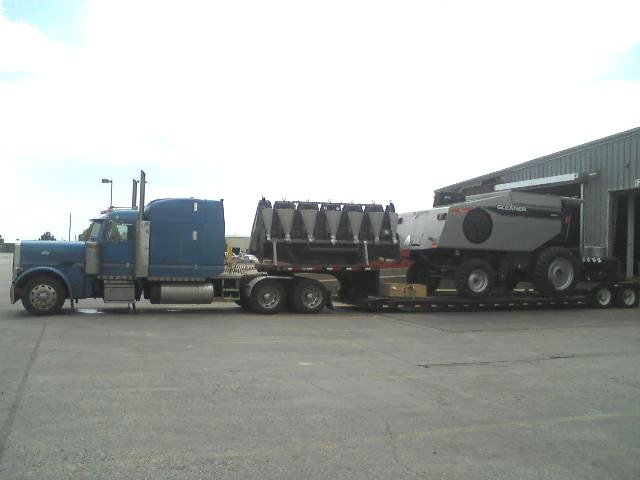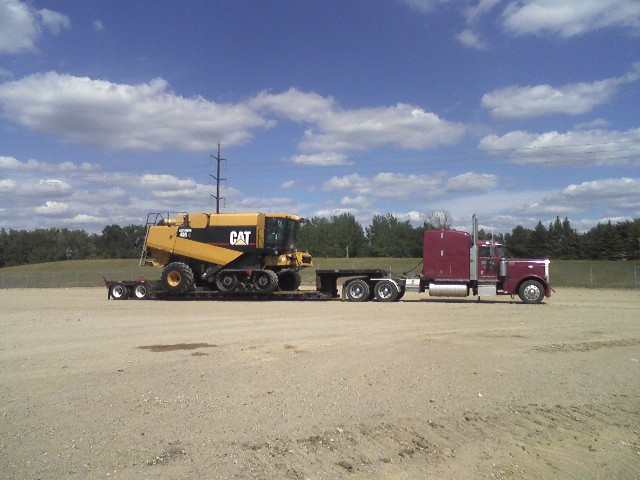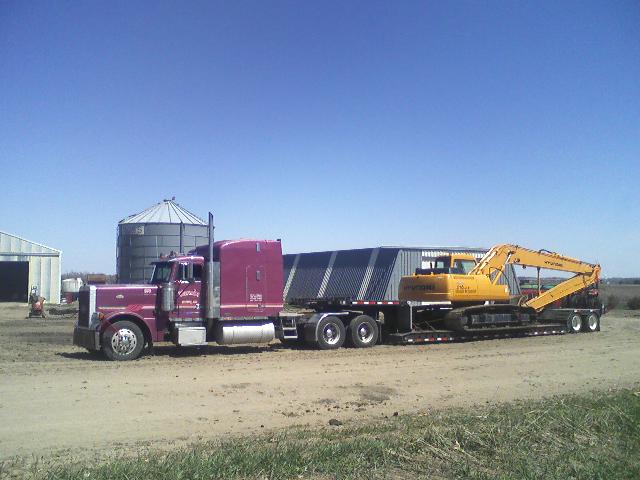 Truck Services
Warmka Transport, Inc. is an open deck company, running 48 states. We haul mostly farm and construction equipment, with a large portion of our loads being oversized.
Our hauling equipment includes:
(5) Stepdecks

(1) 3-axle Stretch RGN

(2) 3-axle RGNs

(1) 4-axle RGNs

(7) 2-axle RGNs
We strive to offer our customers with the best service possible. We hope for long standing relationships with brokers and direct customers alike. If you would like to see what others we have worked for have to say about us, feel free to contact any of our references.

If you are interested in our hauling services, or need a bid on a move, contact dispatch at 800-768-6506. You can also visit our Contact Us page for other ways to reach our dispatchers.
We look forward to working with you in the future!