Easton, MN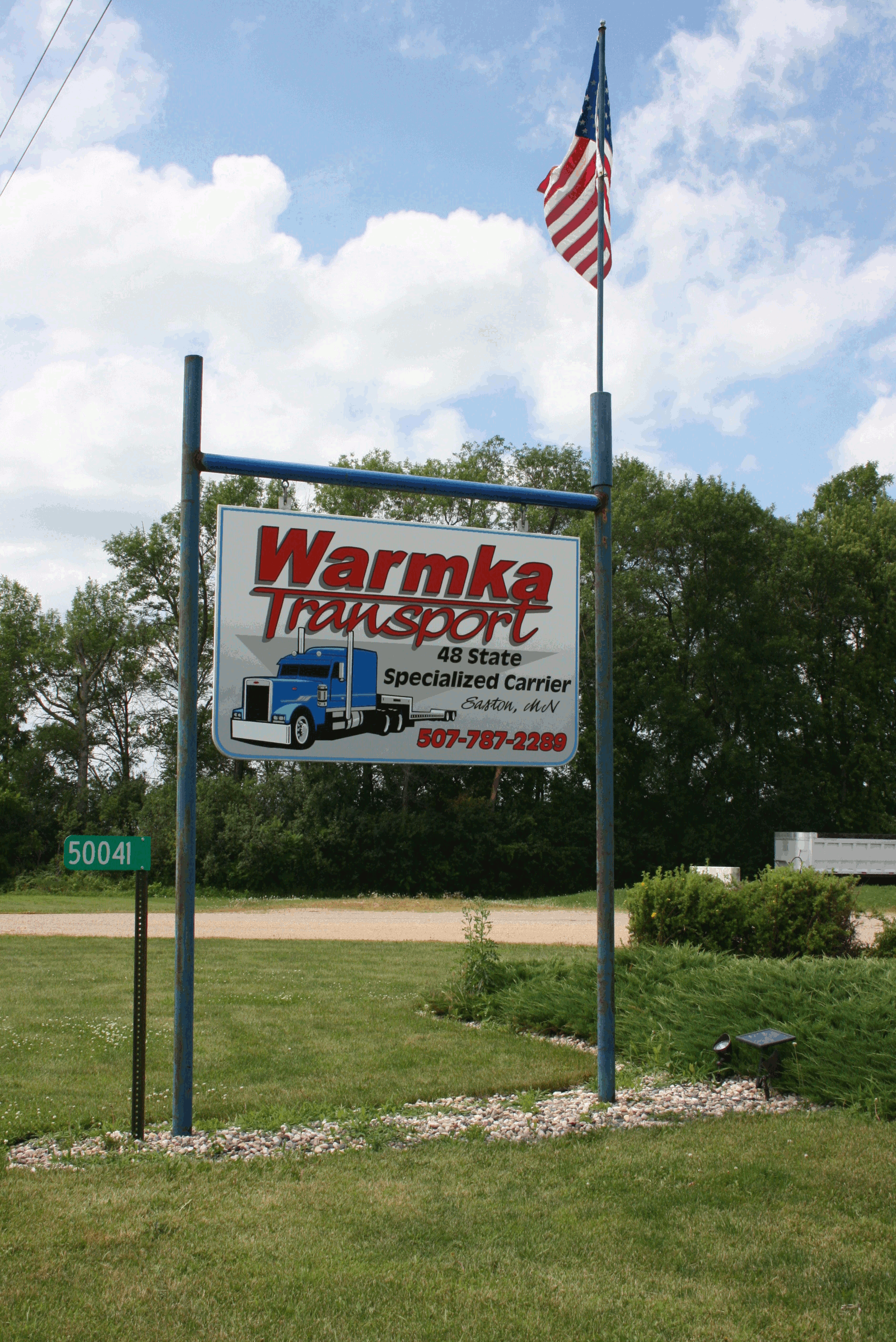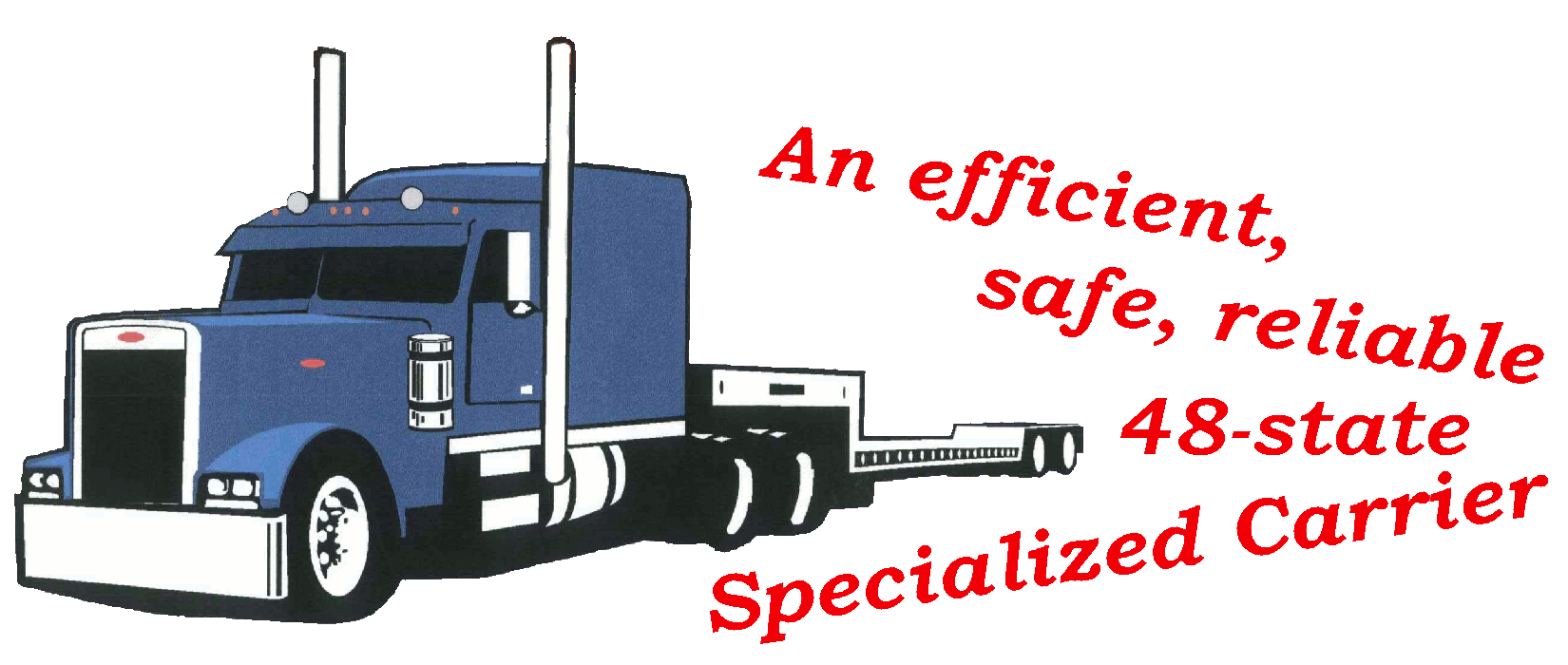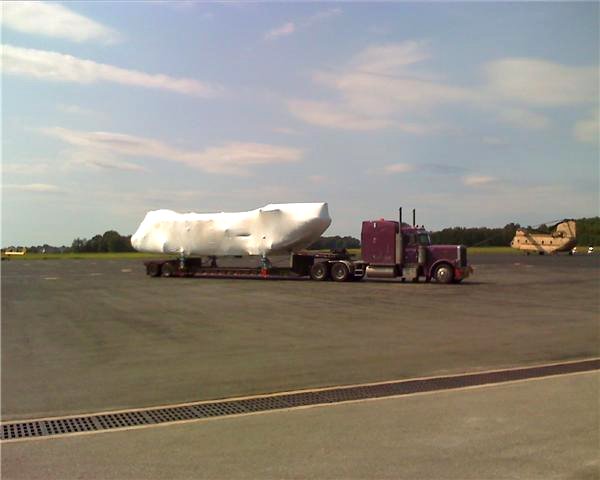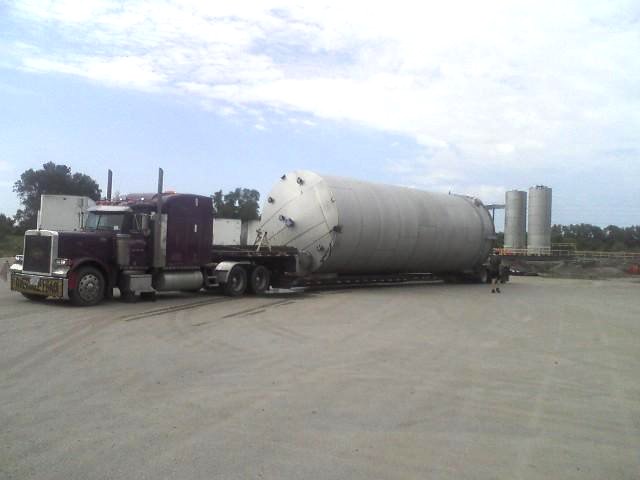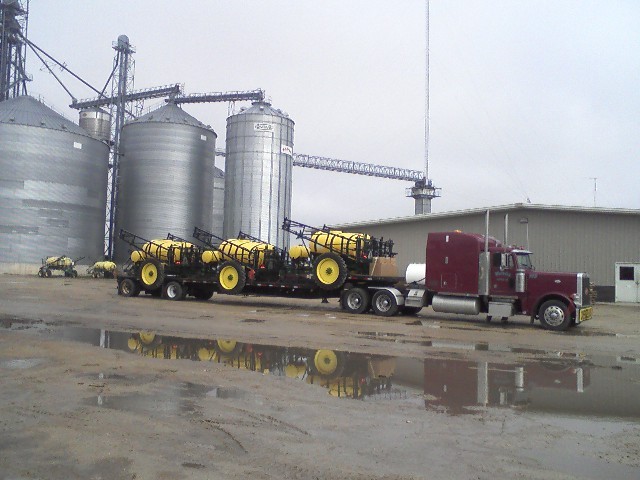 Our History
Warmka Transport, Inc. got it's start in 1987 when owner, Rollie Warmka, bought a truck and started running loads during the periods of the year he wasn't farming. After a few years of owning and operating one truck, he decided to expand the company with the purchase of a few more trucks. At this time, Warmka Trucking became Warmka Transport, Incorporated.
The company continued to slowly expand, when in 1997 Rollie hired his first office employee and rented a small office building, which gave him more time to truck as well as allowed for further expansion of the company. By 2002, Warmka Transport owned 12 trucks and employed the same amount of over the road truck drivers. With the growth of the company came a need for more office staff, therefore more office personel were hired to keep up with the trucks.
Today, we continue to operate 12 trucks with the inventory continuing to change. In the Spring of 2008 we moved out of our small office and bought a larger building with an attached shop just east of Easton in southern Minnesota. Rollie continues to drive truck as well as dispatches. We now employ 4 office staff and a full time shop mechanic too keep up on maintenance and repair on all of our trucks.
Warmka Transport, Inc. has expanded greatly since its beginning in 1987. We only hope for continued growth and customer satisfaction in the future.