Easton, MN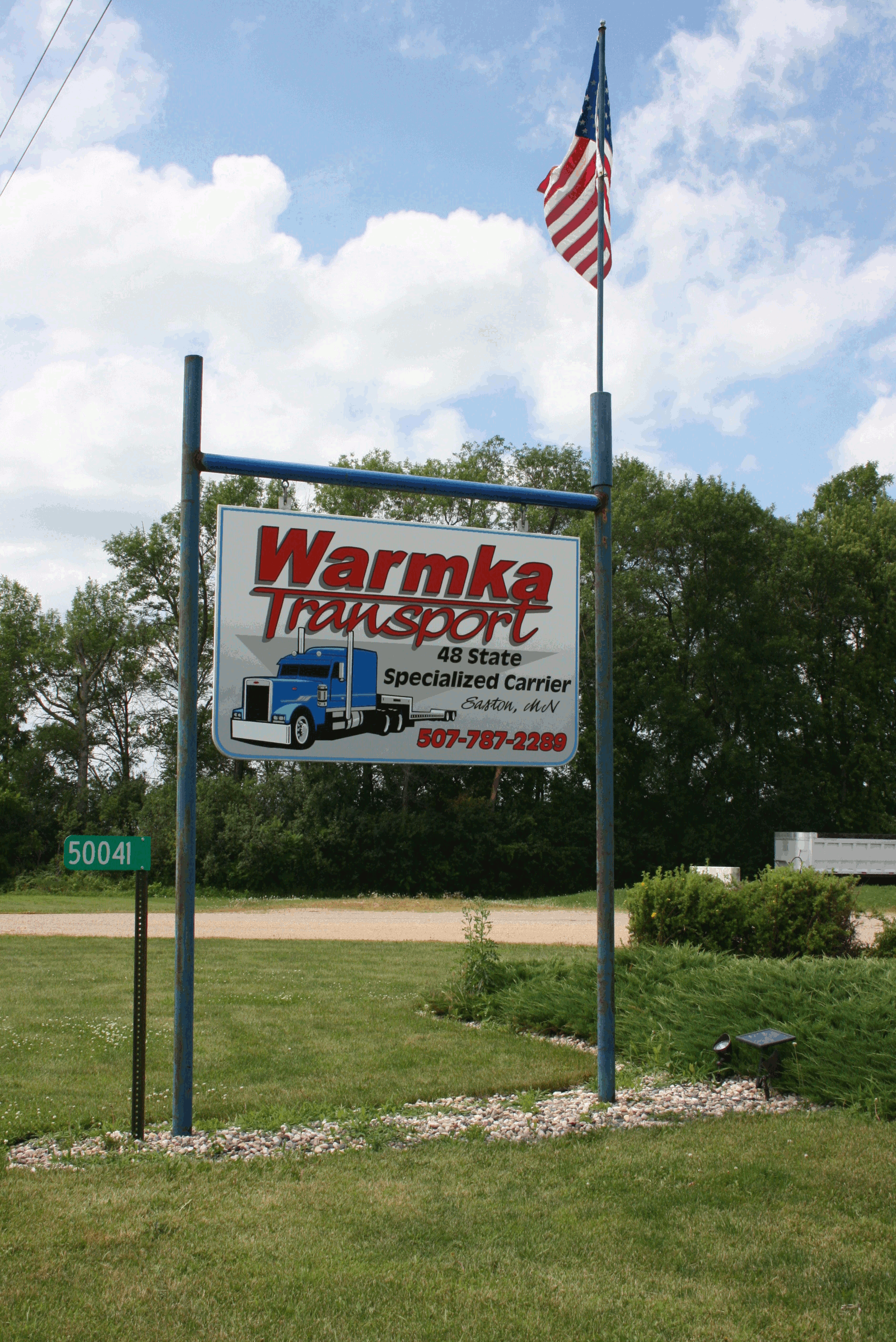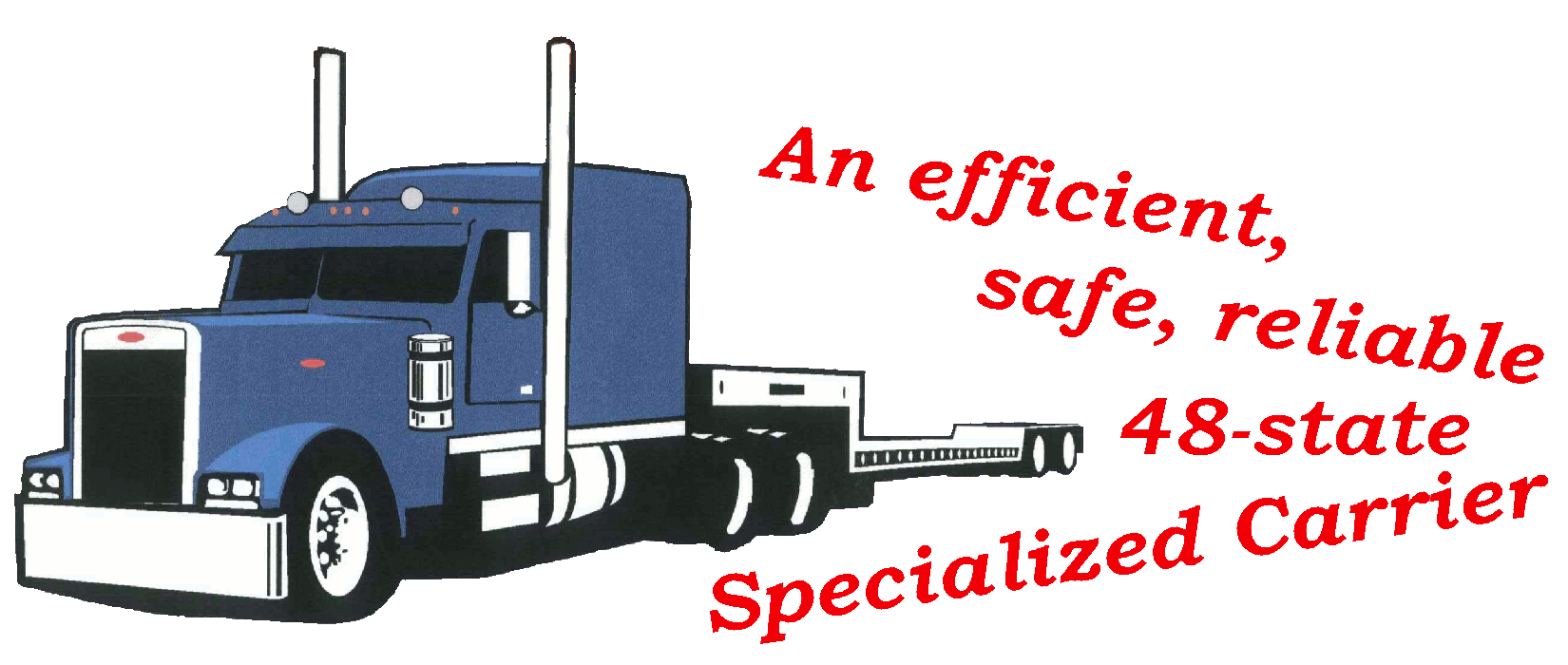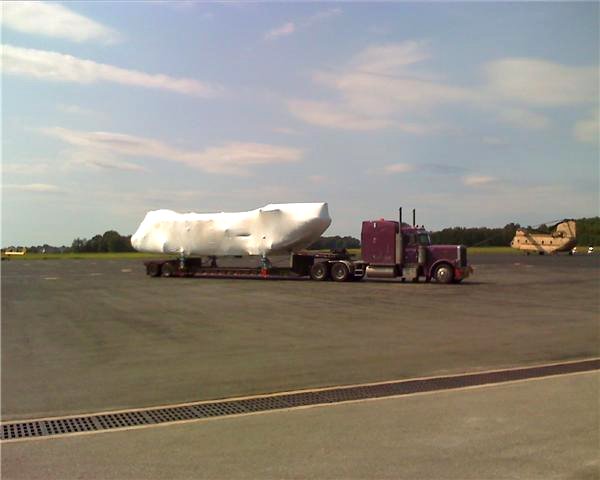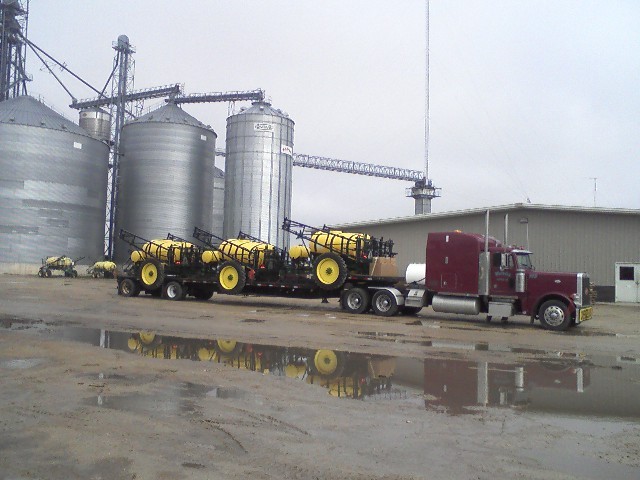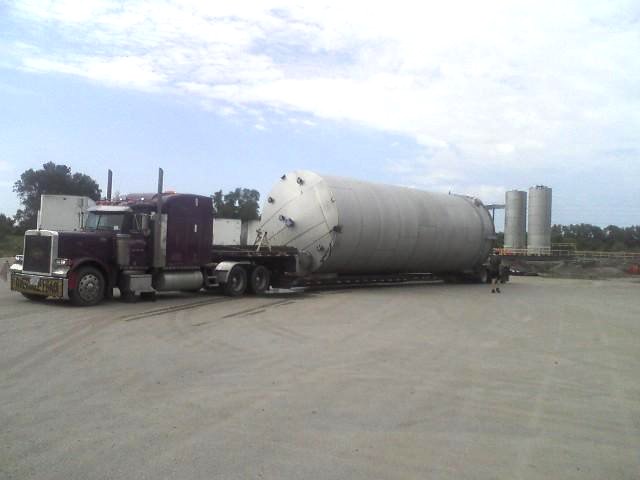 Coops Are Open
You are able to find scales throughout the United States and where they are located. You are able to narrow your selection by state. Another feature is that fact that other drivers can post their experience in the comment sections. This may give you information as to when you can expect the scales to be open and what kind of attitude you may run into from the staff of the scale.
NTTS Truck Repair
If you are broken down on the road and need tractor and/or trailer repair, you can simply imput your location and this site will generate different repair shops near where you are. Rather than using a search engine that may bring up results not relevant to truck repairs, this site only offers repair shops and services information.
MN Trucking Association
Warmka Transport, Inc is a member of the MN Trucking Association. You can find different information on their website ranging from things they are doing to unite all sorts of trucking companies to things found in the news.
Federal Motor Carrier Safety Administration
The FMCSA is largely responsible for making laws pertaining to transportation companies. Their website can serve as a reference for changing rules and regulations as well as a way to get information on things such as registration and licensing.