Easton, MN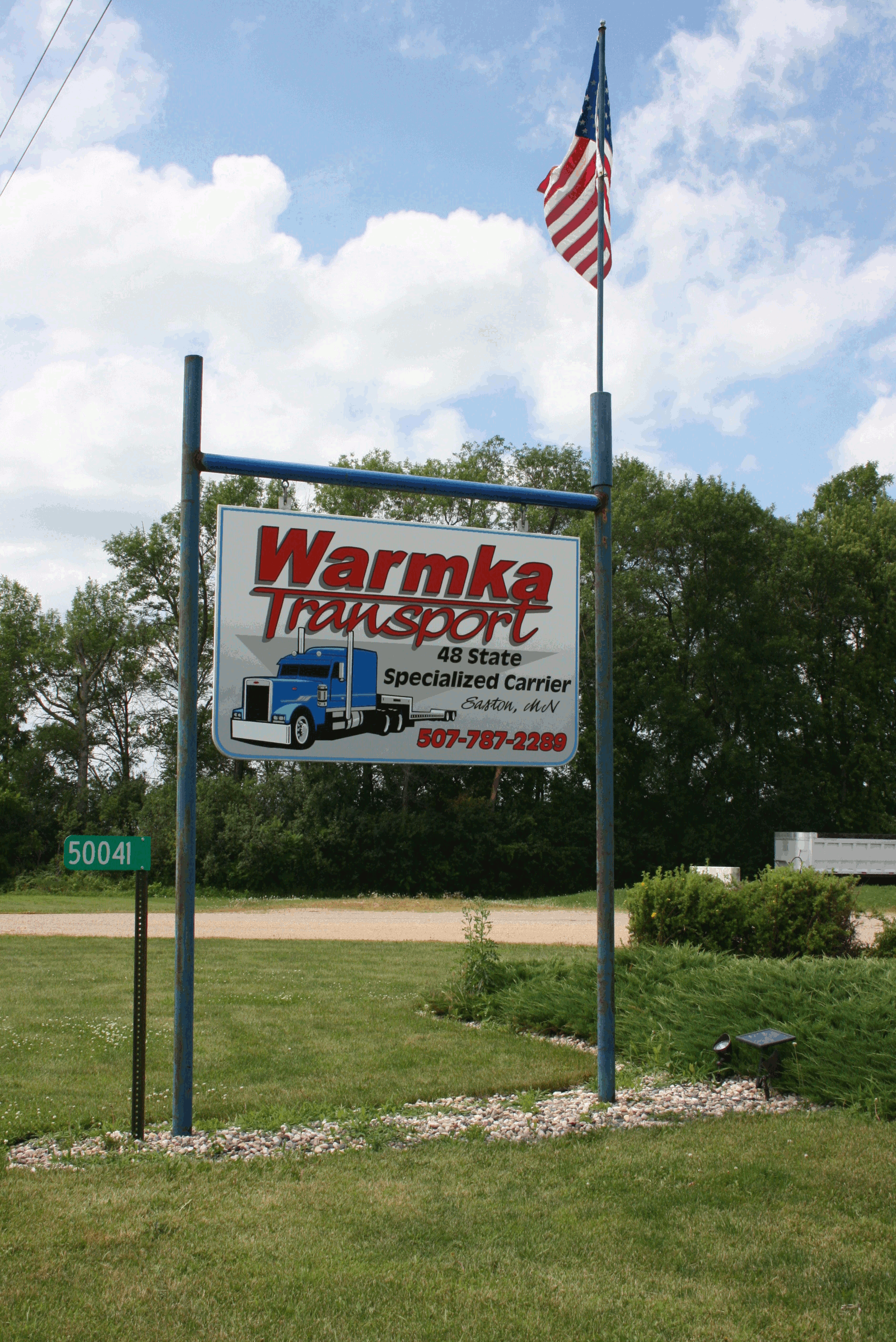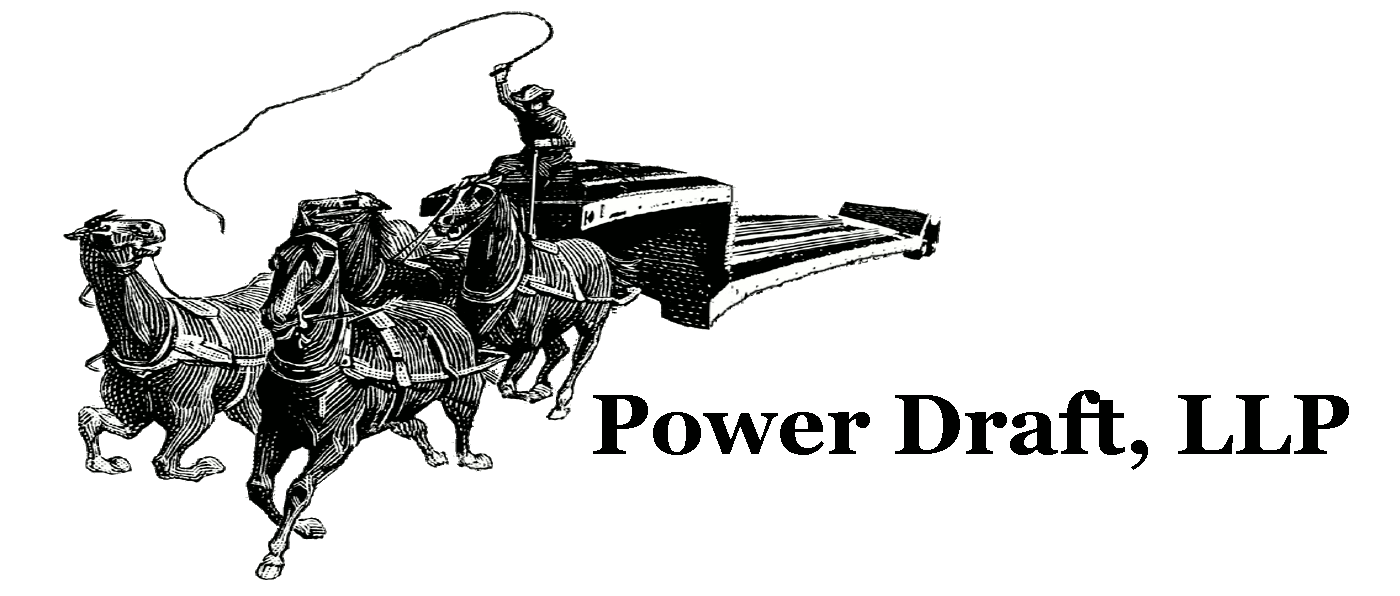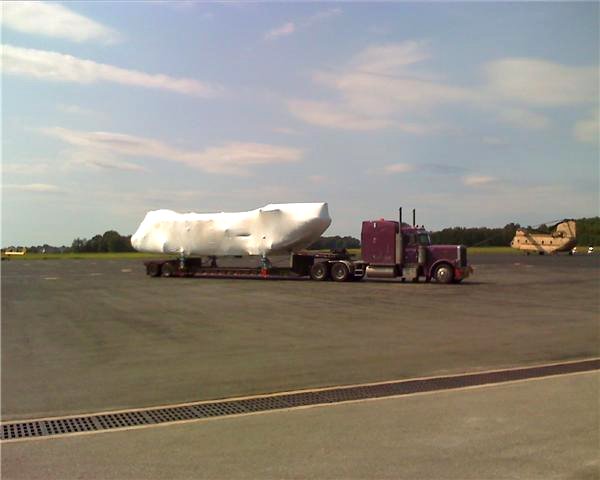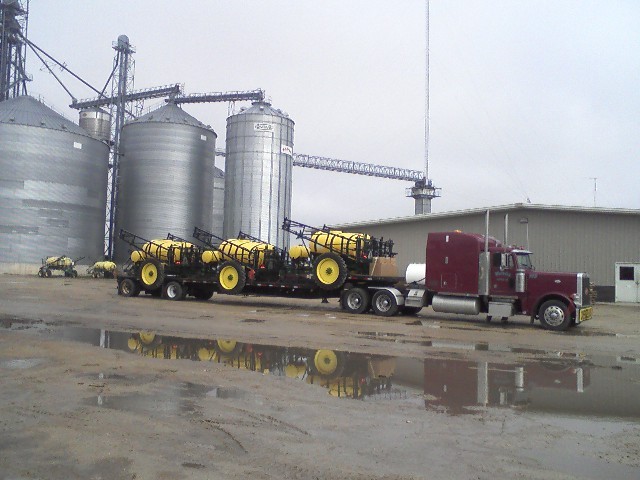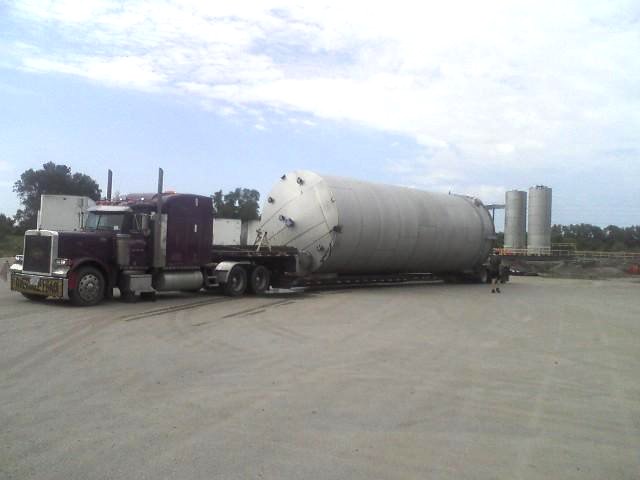 Our History
Power Draft, LLP was started in 1998 by Linda Johnson and Rollie Warmka. The partnership was formed to help customers on our trucking side, Warmka Transport, Inc., move additional loads that our company trucks were unable to haul in a timely manner. Moves through Power Draft were minimal at its start being used only to help good customers get loads moved when they had no other options.
Through the years, Power Draft, LLP has grown to include several agents located throughout southern Minnesota.
Power Draft Information
Power Draft, LLP is a small brokerage but is very capable of handling large movements. We have customers from all over the United States and Canada as well as many overseas locations with whom we have created long-standing relationships.
If you are a customer who has the interest in working with us, we encourage you to fill out our new customer credit application and fax it back to 507-787-2294. You can also call our home office at 507-787-2289 and we will gladly help you get your load hauled. If you are a trucking company hired to haul a load for us, or interested in doing business with our brokerage, please feel free to contact our references for other information such as agent reliability and payment schedules. You can also print off our broker packet and e-mail it to scolin@bevcomm.net or fax it to 507-787-2294 and we will get you set up in our system.
We look forward to hearing from you in the future!
Mailing Address:
Power Draft, LLP
PO Box 47
Easton, MN 56025
P:507-787-2289
F:507-787-2294